Experience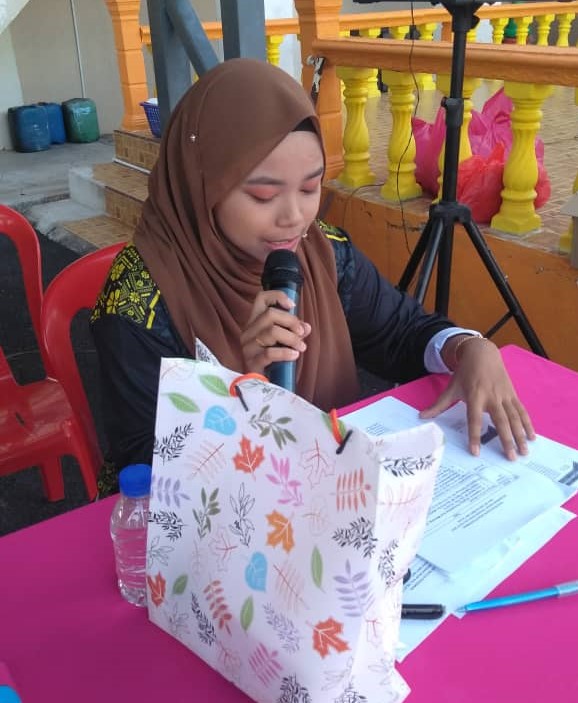 Emcee
When I was in high school, I used to be an emcee for an occasion. I have hosted several major events such as the school level Teacher's Day Council and the school-level Student Excellence Award. I was also invited by the Ulu Piol National School, Perak to be the emcee for the Annual Sports Championship events of 2019 and 2020.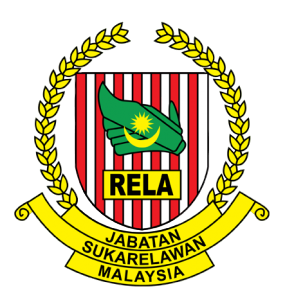 RELA
I have been a volunteer for RELA for almost 3 years. I have done volunteer work such as maintaining traffic during cross-country events, road control during the Fun Run program organized by the Kuala Kangsar Community, Perak. In addition, RELA and I are also actively involved in assisting villagers in need of assistance such as villagers' homes suffering from natural disasters such as floodplains due to storms.

Dining Shop Assistant
I worked at a food stall, Cendol Pulut Lempor, Kuala Kangsar, Perak. I started working at the age of 17 until I was 19. I was assigned to do cleaning work, take orders from customers and prepare food. Working here has taught me the meaning of strength because I have to deal with clients of their own.
Follow me on:
Copyright © 2020 Siti Aisyah binti Mat Alias.
Recommended Browser Google Chrome Resolution 1366x768.
All Rights Reserved.
This website was developed for the purpose assignment only